Explore Vilnius on the run with a local. See the best of town and get a cool workout

Ben Andrew Wyatt
United Kingdom
Fabulous run on a really hot day! Justin is a great tour guide, very knowledgeable and interesting. I can't recommend it highly enough... fantastic value for money!! If I ever return I'll do it again.

Alex Borlini
Italy
A fantastic experience with Justin!

Hannah Hampton
New Zealand
Justin was an amazing tour guide and tailored the run perfectly to suit my needs! He was very friendly, and had a lot of local knowledge of Vilnius. Justin pointed out the best restaurants and museums to help me get the most out of my stay in Vilnius! This was the best way to explore the city and I would wholeheartedly recommend this activity!

Elizabeth Kirby Fullerton
United States
Such s fun way to see Vilnius! Justin was an excellent guide. Highly recommend for all you traveling runners!

Munish Jauhar
India
it was a fantastic experience all thanks to Justin. He showed me all the sites around town along with sharing useful nuggets of information about those locations. Moreover our conversation also veered towards running ultra's, technology, product development, history. I would highly recommend this to anyone who is visiting Vilnius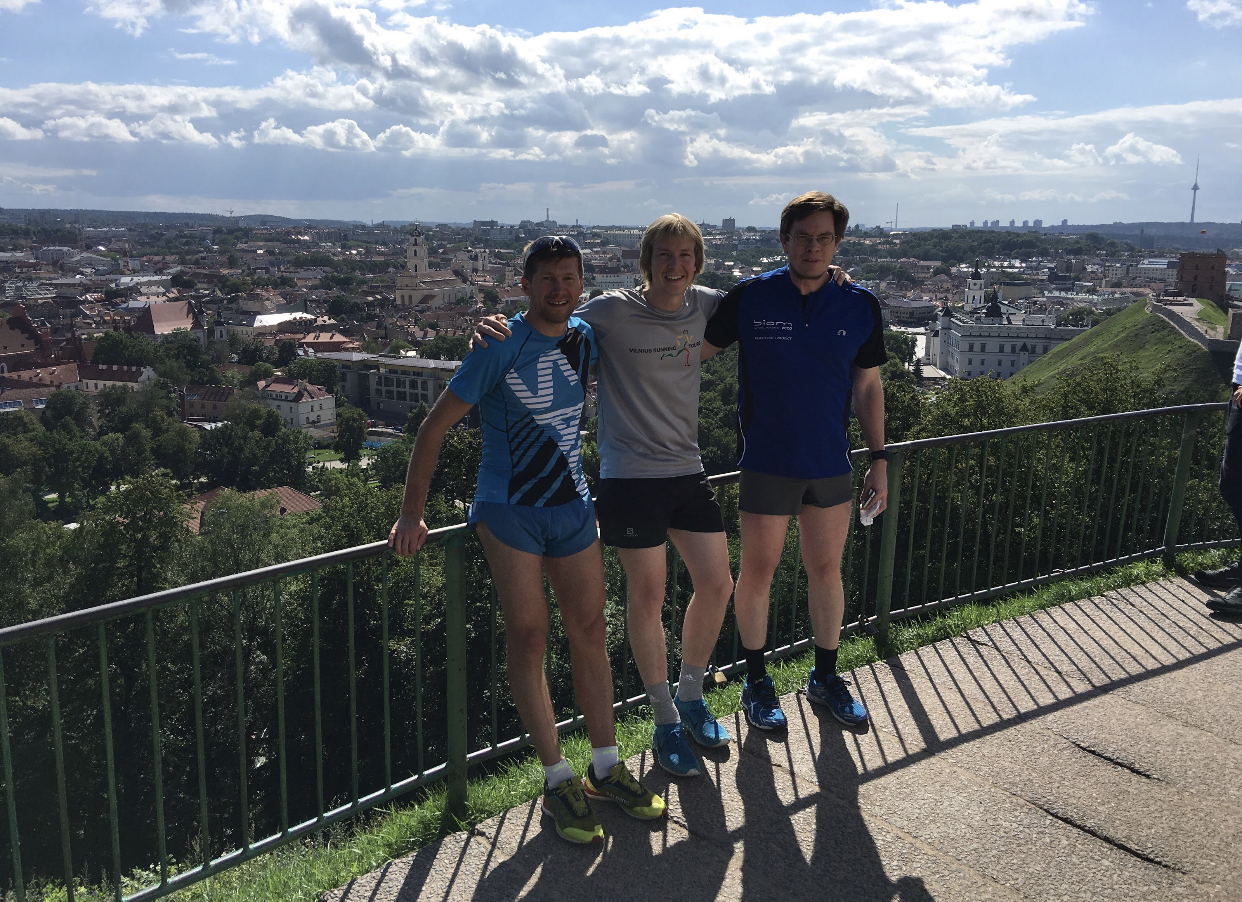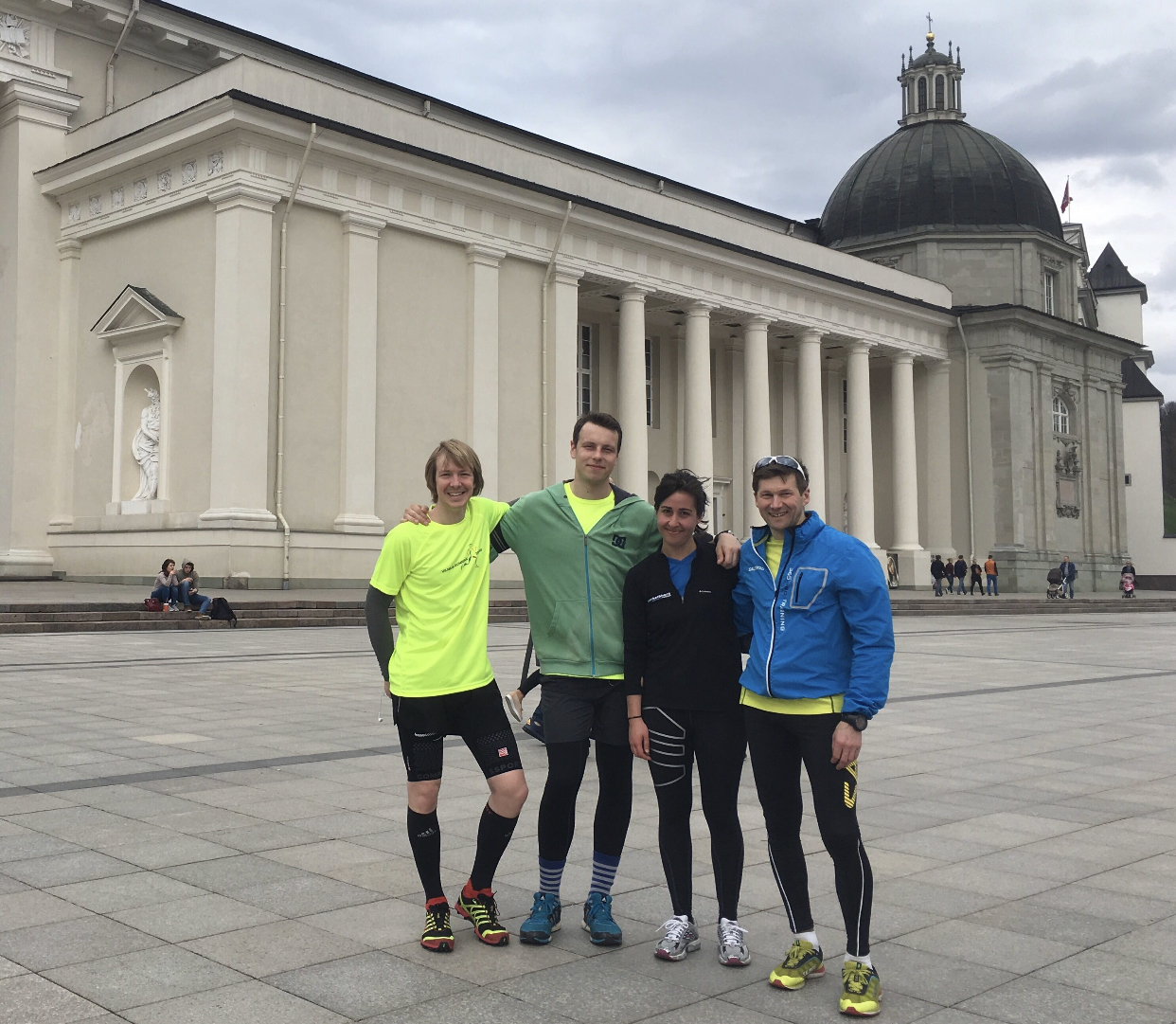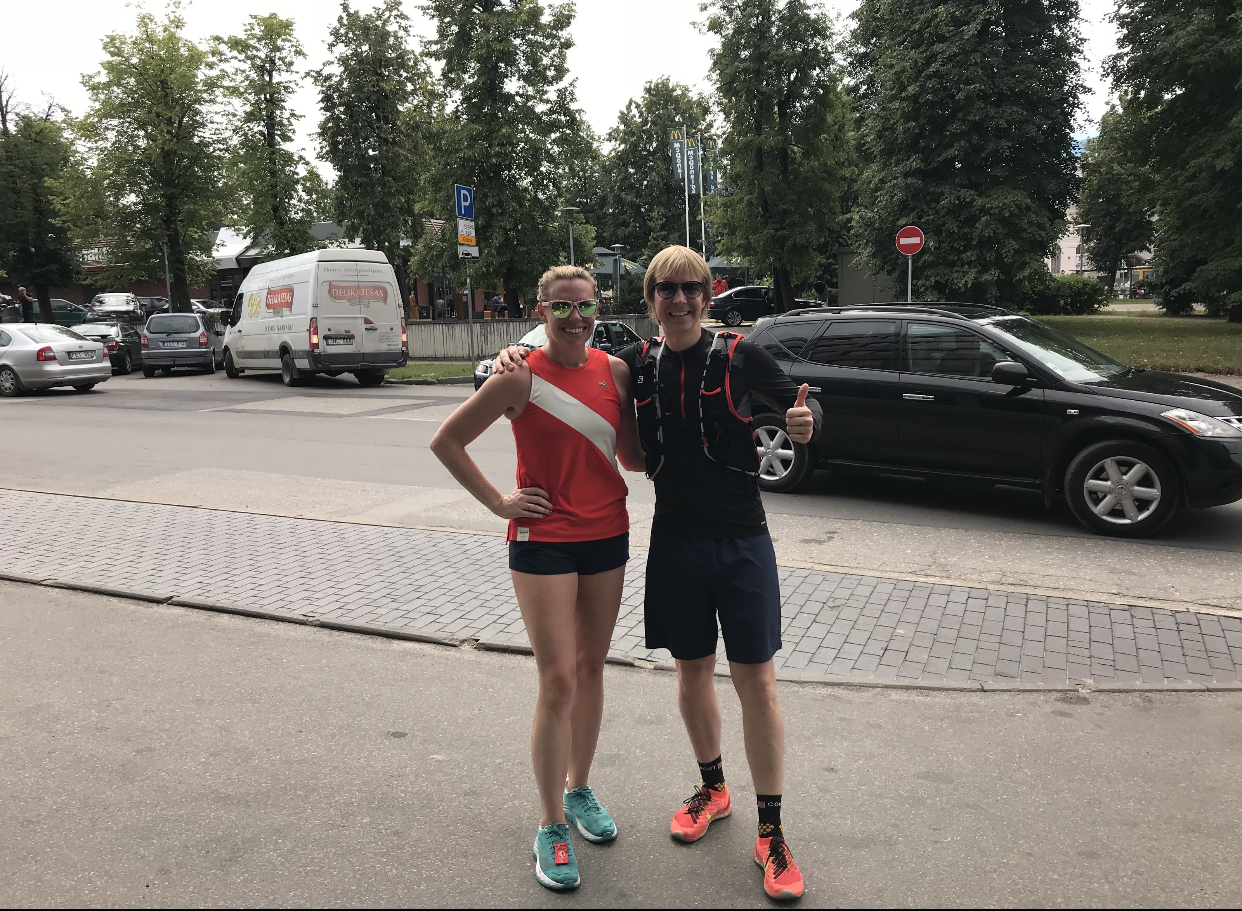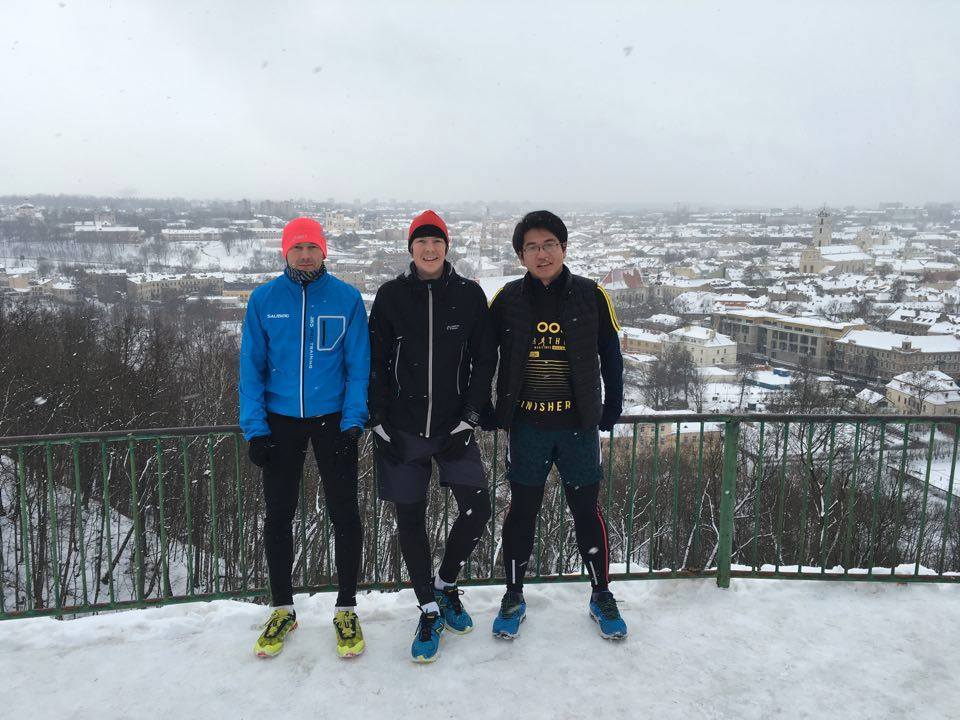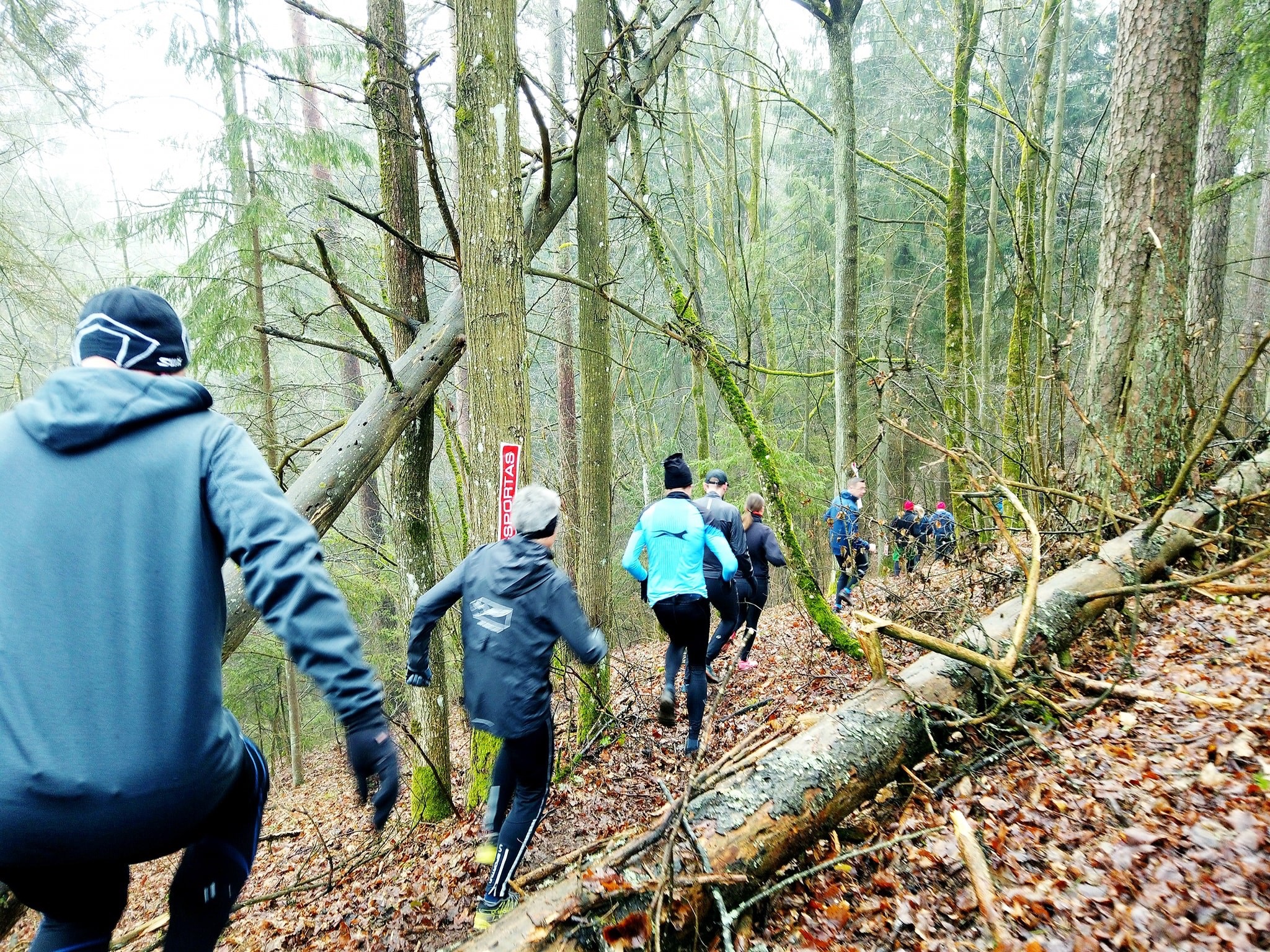 VILNIUS RUNNING TOURS shows the city around whilst running for all types of runners. Combine a running workout with the beautiful city locations.
Make Your Trip more Awesome: See the best of Vilnius in under 2 hours
Running Routes in Vilnius